Analyst firm JP Morgan said that the problem at the iPhone factory in China will affect iPhone 14 production during the holiday season later this year.
Currently, Foxconn's assembly plant in Zhengzhou, China is dealing with the effects and strict regulations of the government following the COVID-19 outbreak. The effects of the factory on production The number of iPhones has led analysts to give their opinion.
The Foxconn factory in Zhengzhou is facing difficulties due to the re-epidemic of the Covid-19 epidemic.
Recently, analyst firm JP Morgan - JPM also admitted, it is difficult to determine the extent of the factory's influence. However, the extended delivery times for the iPhone 14 Pro and iPhone 14 Pro Max are "an indication of a supply shortfall" that is likely to continue through the end of 2022.
JPM estimates that iPhone 14 Pro and iPhone 14 Pro Max production may drop by up to 5 million units in the fourth quarter, while other iPhone models drop by 3 million. This equates to an estimate of total iPhone production in the fourth quarter of an estimated 74 million units, down from 82 million.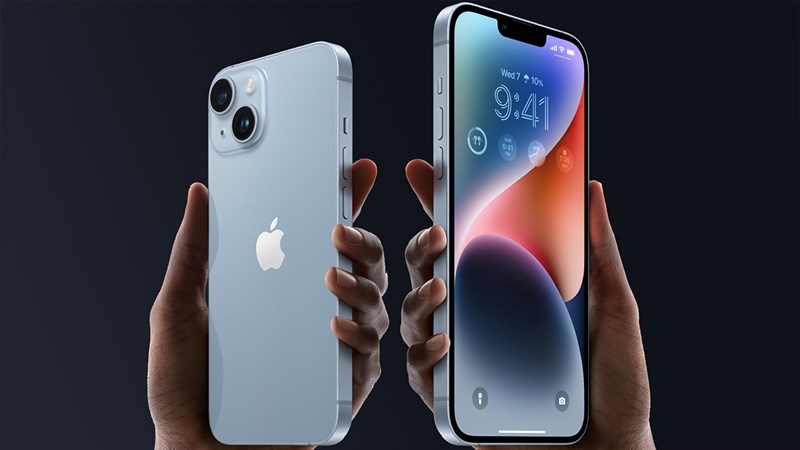 iPhone 14 Series sales were hit hard in the fourth quarter of this year.
At the same time, the analyst firm also predicts that iPhone sales in the first quarter of 2023 will increase from 56 million to 61 million due to meeting the lack of demand from the fourth quarter of this year.
For the full year of 2023, JPM estimates total iPhone shipments will reach 237 million, slightly lower than the total estimated output of 2022 - 239 million units (a decrease of about 4%).
In terms of revenue and sales forecasts, JPM believes that, in the fourth quarter, "Apples" will reach revenue of $121 billion and earnings per share of $1.91, down from $128 billion, respectively. and 2.14 USD. This represents a 3% year-on-year decline in revenue and 9% in earnings.