A new leak suggests that the iPhone 14 series could offer 30W fast charging - a significant jump from the 20W used in the iPhone 13 series.
The rumor is based on reports that an unknown charging brand is said to have sent a 30W iPhone 14 charger to the media for early outreach and evaluation. The company believes that Apple will advertise 30W charging as a feature of the iPhone 14 series.
This leak has no links or related images, but it's not a far-fetched concept. In a test, the iPhone 13 Pro Max can support 27W charging, which shows that the iPhone 14's 30W support is entirely possible.
Currently, iPhone 8 and later plugged into an 18W USB-C PD wall charger can charge 50% of the battery in 30 minutes. The iPhone 12 and subsequent models support 20W fast charging.
In theory, a 30W charger should cut this time dramatically, with significantly more heat being released. Higher capacity means faster charging, especially for smaller batteries like on iPhones. However, this also means more heat, less efficiency, and faster battery degradation.
It is not clear whether 30W charging will be limited to iPhone 14 Pro models or be available to all iPhone 14 models. Limits may also be set based on battery size, so only those models. Max" get this feature.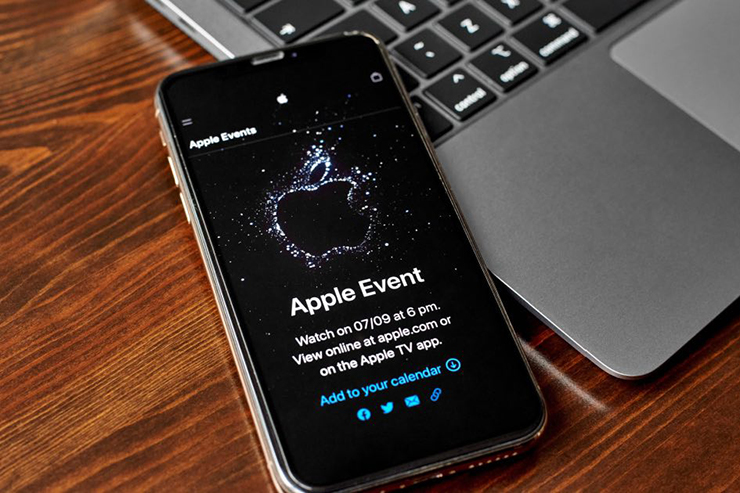 Apple recently released two 35W dual USB-C chargers that are used to charge the MacBook Air and iPhone at the same time. It looks like these chargers are the rumored 30W chargers. However, the latest rumor suggests that Apple may still have one more GaN charger.
The iPhone 14 series is expected to be announced at Apple's event on September 7. In addition to the iPhone 14, Apple may also introduce a new generation of Apple Watch lines with the most notable version being the Apple Watch Pro.